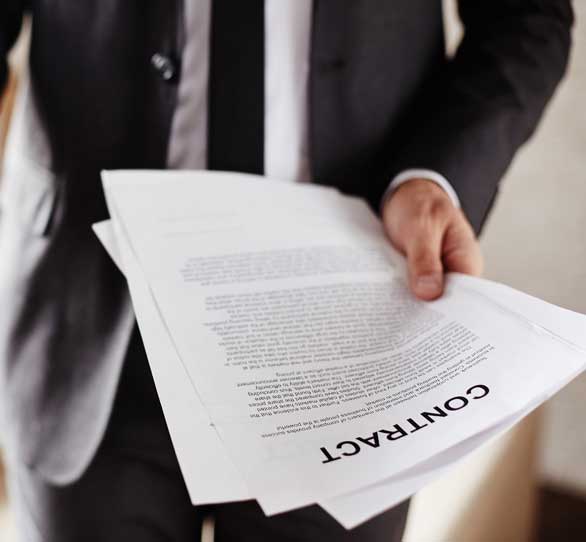 Thank you for your interest in Crusader Insurance Company.  Our Mission is to provide highly specialized commercial insurance products, with outstanding integrity, value, and peace-of-mind for America's business owners, agents, and brokers..
If you want to discuss contracting, please complete the Producer Questionnaire shown below. A Crusader representative will contact you to further discuss the details of your agency operation and what opportunities are available to help determine if a partnership will be mutually beneficial.
Please note that no coverage will be bound automatically or with agents/brokers or general agents who are not contracted with us. Coverage is not effective until it is confirmed in writing by us or one of our general agents.