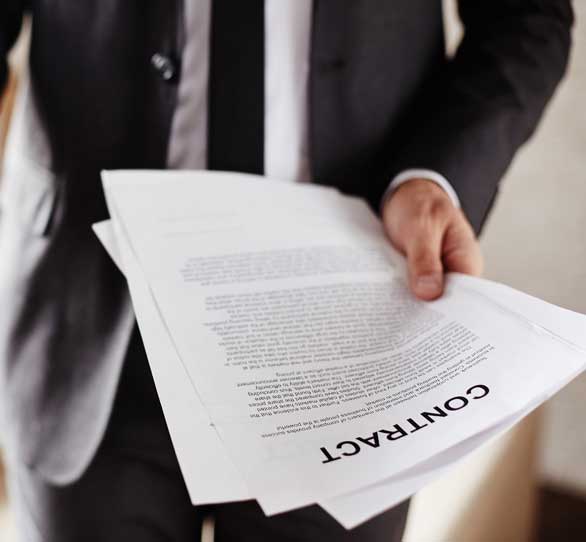 Thank you for your interest in Crusader Insurance Company. Our Mission is to provide highly specialized commercial insurance products, with outstanding integrity, value, and peace-of-mind for America's business owners, agents, and brokers.
If you want to discuss contracting, please complete all listed documents below and email us at info@crusaderinsurance.com. A Crusader representative will contact you to further discuss the details of your agency operation and what opportunities are available to help determine if a partnership will be mutually beneficial.
Please note that no coverage will be bound automatically or with agents/brokers or general agents who are not contracted with us. Coverage is not effective until it is confirmed in writing by us or one of our general agents.
1. Producer Questionnaire
2. Producer Application – complete, sign and email
3. Agreement with Producer – complete, sign and email
4. Provide a copy of your current Property & Casualty insurance license
5. Provide a copy of your Broker's Bond, currently on file with the State Department of Insurance, Commissioner's office (California only)
6. Provide a copy of your Errors & Omissions ("E&O") coverage
7. IRS Tax Form W-9 – complete, sign and email
NOTE: Most transactions are conducted on a "brokerage" basis. However, if you would like to become an agent of Crusader, please contact us.