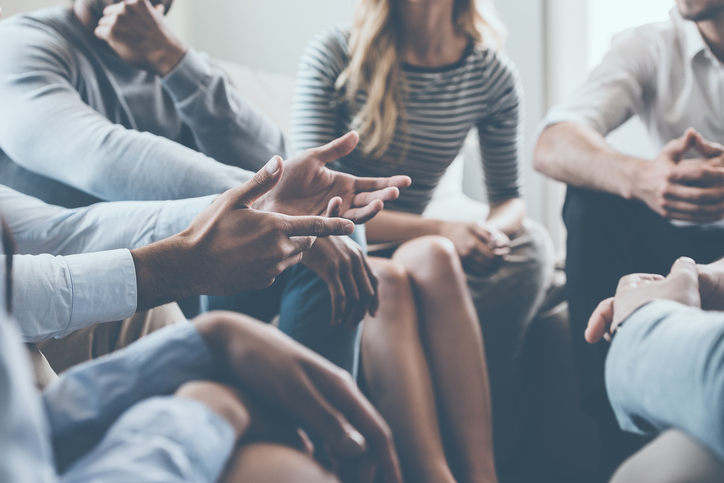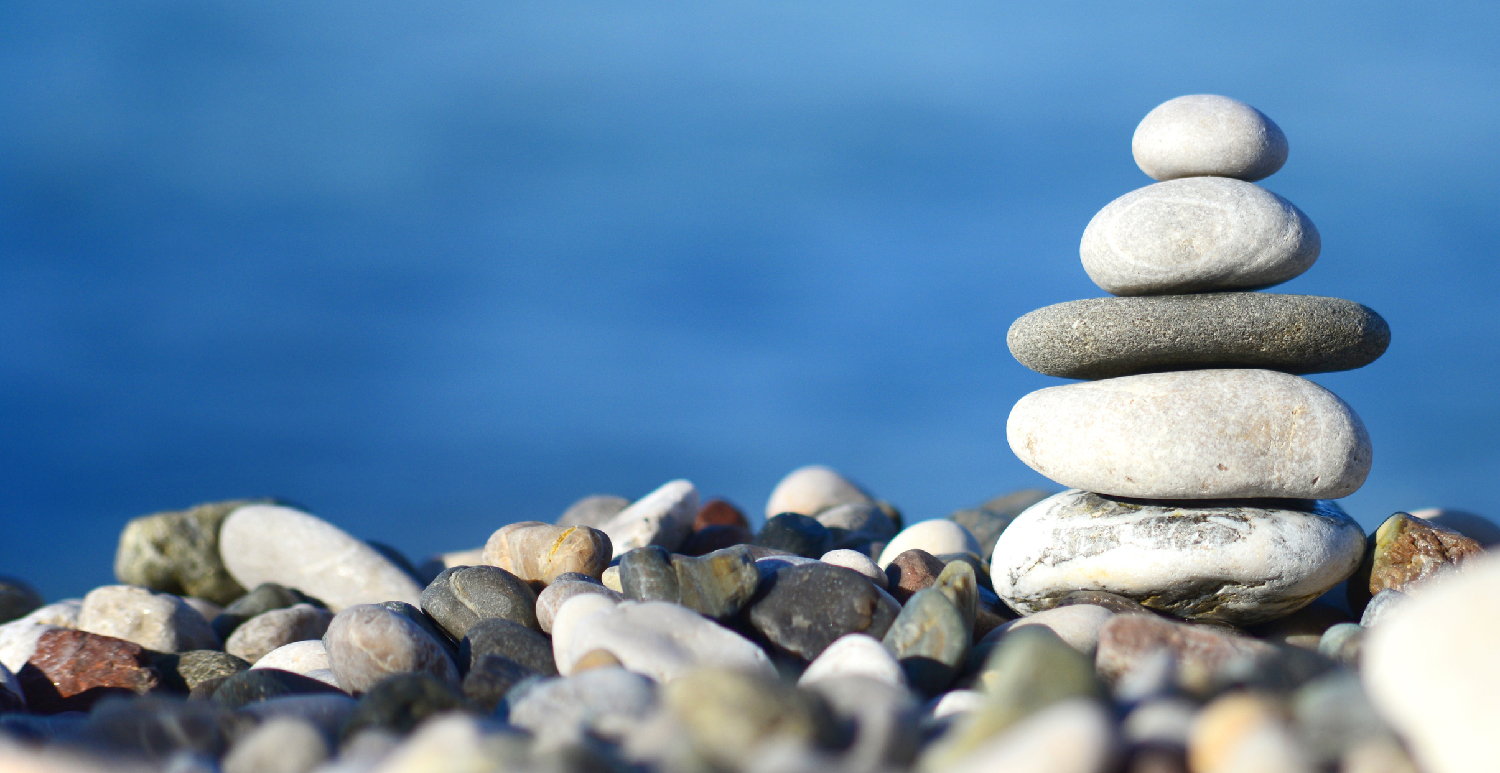 We are a VALUES-BASED company
that is always looking for DYNAMIC TEAM PLAYERS
who are PASSIONATE about SHAPING THE FUTURE OF INSURANCE
and want to be a part of a growing TEAM!
Do our core values reside in you? If you're ready to take your career to the next level, check out our job listings below.
Job listings reflect opportunities available with Crusader Insurance Company or with an affiliated company. Crusader Insurance Company is a subsidiary of Unico American Corporation. Unico American Corporation is the parent company of Unifax Insurance Systems, Inc., American Insurance Brokers and American Association for Quality Health Care.

Unico American Corporation is headquartered in Calabasas, CA.