Corporate Information
Crusader Insurance Company (Crusader) is a stock company incorporated on June 14, 1976. We are a wholly owned subsidiary of Unico American Corporation. Unico is a publicly owned insurance holding company traded on the NASDAQ under the symbol "UNAM." Unico's management has been providing insurance services for over 45 years.
The majority of Crusader's policies are underwritten through an affiliated general agency, Unifax Insurance Systems, Inc.
Crusader Insurance Company was evaluated by the A.M. Best Company and assigned a Financial Strength rating ("FSR") of B++ "Good," with an Outlook rating of "Stable" and with a Financial Size Category ("FSC") rating of "VI."
Crusader is domiciled in California and is licensed to transact property and casualty insurance on an "admitted" basis in Arizona, California, Nevada, Oregon and Washington, under NAIC #14010.
Crusader is committed to offering competitive commercial package policies backed by a financially secure insurance company, with an unwavering dedication to providing quality products that are responsive to market needs.
We support and enhance this product foundation by providing outstanding value and service to our customers, agents and to the brokerage community.
Strength, stability, tradition and a generation of experience are the cornerstones of our business. If you want to do business with a company that really cares about you and understands your needs, give us a call.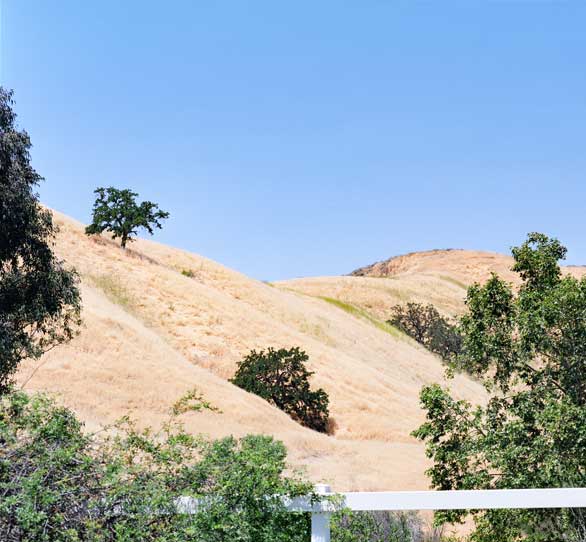 In 1953, Erwin Cheldin started The Cheldin Insurance Agency marketing insurance to commercial and personal lines customers. By 1985, Erwin realized his dream of creating an insurance carrier, Crusader Insurance. Specializing in small commercial accounts, Crusader can focus on the needs of its customers and independent agents.
Cary L. Cheldin, Erwin's son, was elected President of Crusader in 1996 and embraced the same personal commitment and dedication to unparalleled customer service. As Crusader grew through product innovation and sales support, it became known for its full range of commercial package products. Furthermore, the company has played an active role in improving the insurance industry, its laws, marketing, politics, and practice, particularly for the benefit of policyholders.
Cary retired from the organization in August 2020.
Crusader Insurance Company has been guided by the needs and expectations of our customers.   We have responded with competitive business package policies they desired, backed by the safety and security of a stable and financially sound insurance company.
Our products are available through independent agents and brokers. If you are not able to find a local broker or agent, please contact us at 800-669-9800 or email us at info@crusaderinsurance.com.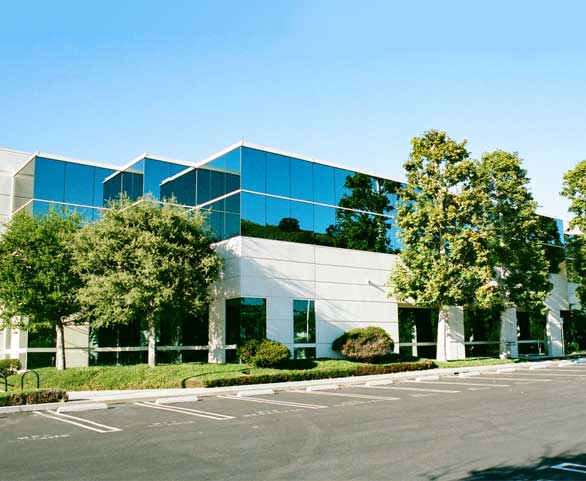 Underwriting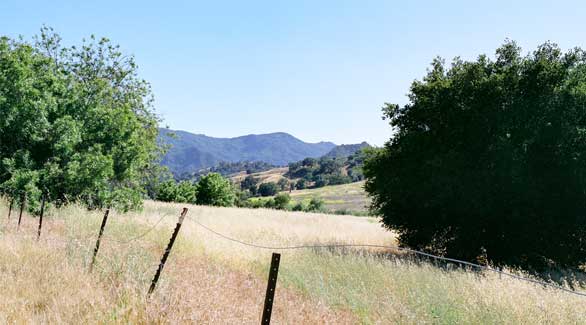 Crusader Insurance Company offers property and casualty coverage for hundreds of types of businesses. Our strength is driven by an unwavering dedication to providing outstanding value through quality products and unparalleled service, with staff that are knowledgeable, personable, and respectful.
Our underwriters accept most application forms or you can download our custom forms from this website. Typically, quotes are issued after submitting an application to an authorized company underwriter.
Our standard for brokerage service is to provide quotes within 24 hours, issue policies within 72 hours, and respond to and resolve inquiries within 48 hours.  We take pride in having earned a time-tested reputation for responsiveness that meets or exceeds the expectations of our customers, agents, and brokers.
Financing
Easy to process premium financing is available on most programs through one of our sister companies. To make a payment please visit AAC Loans website.